DEAR FALL, I AM READY!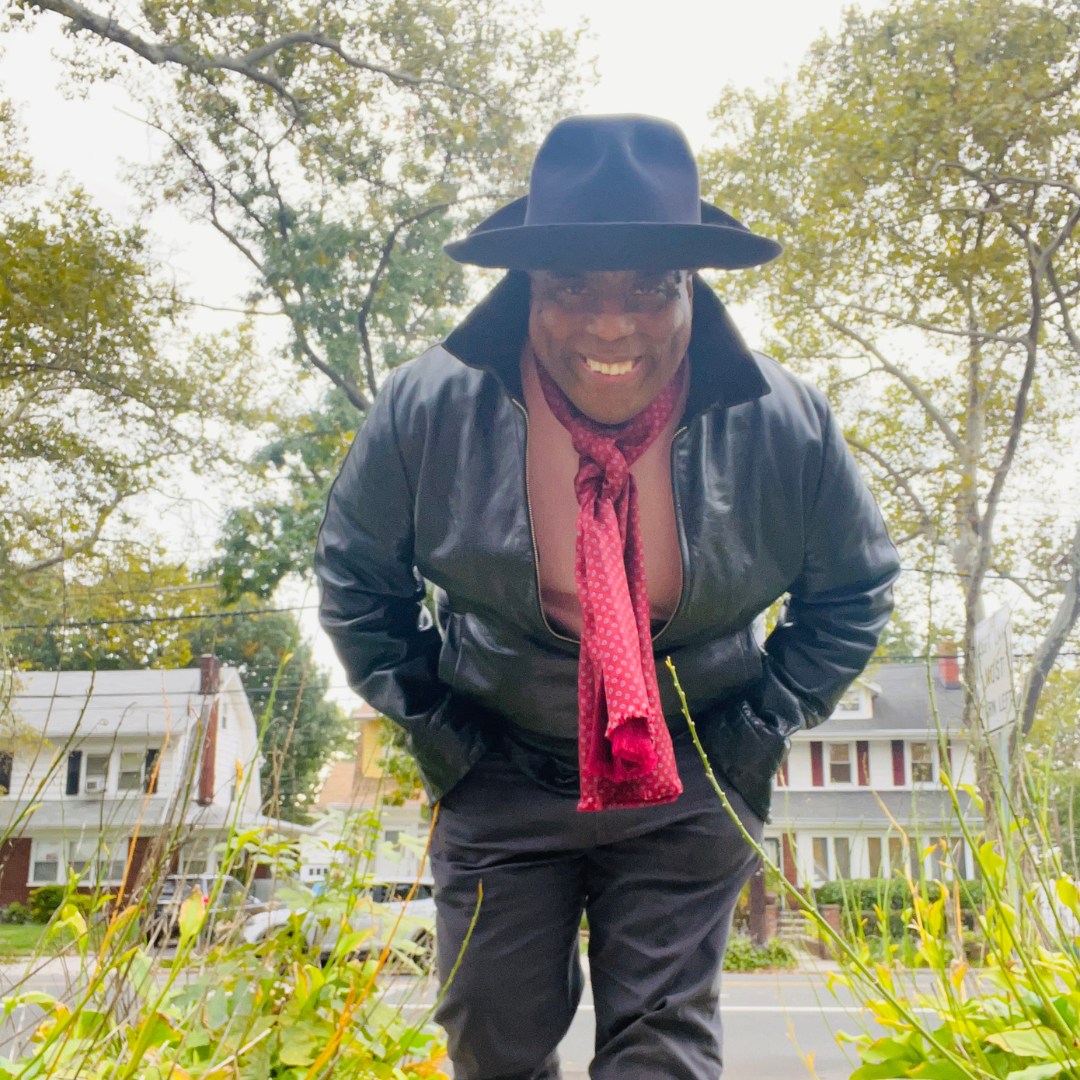 Regular price
$725.00 USD
Regular price
$0.00 USD
Sale price
$725.00 USD
Unit price
per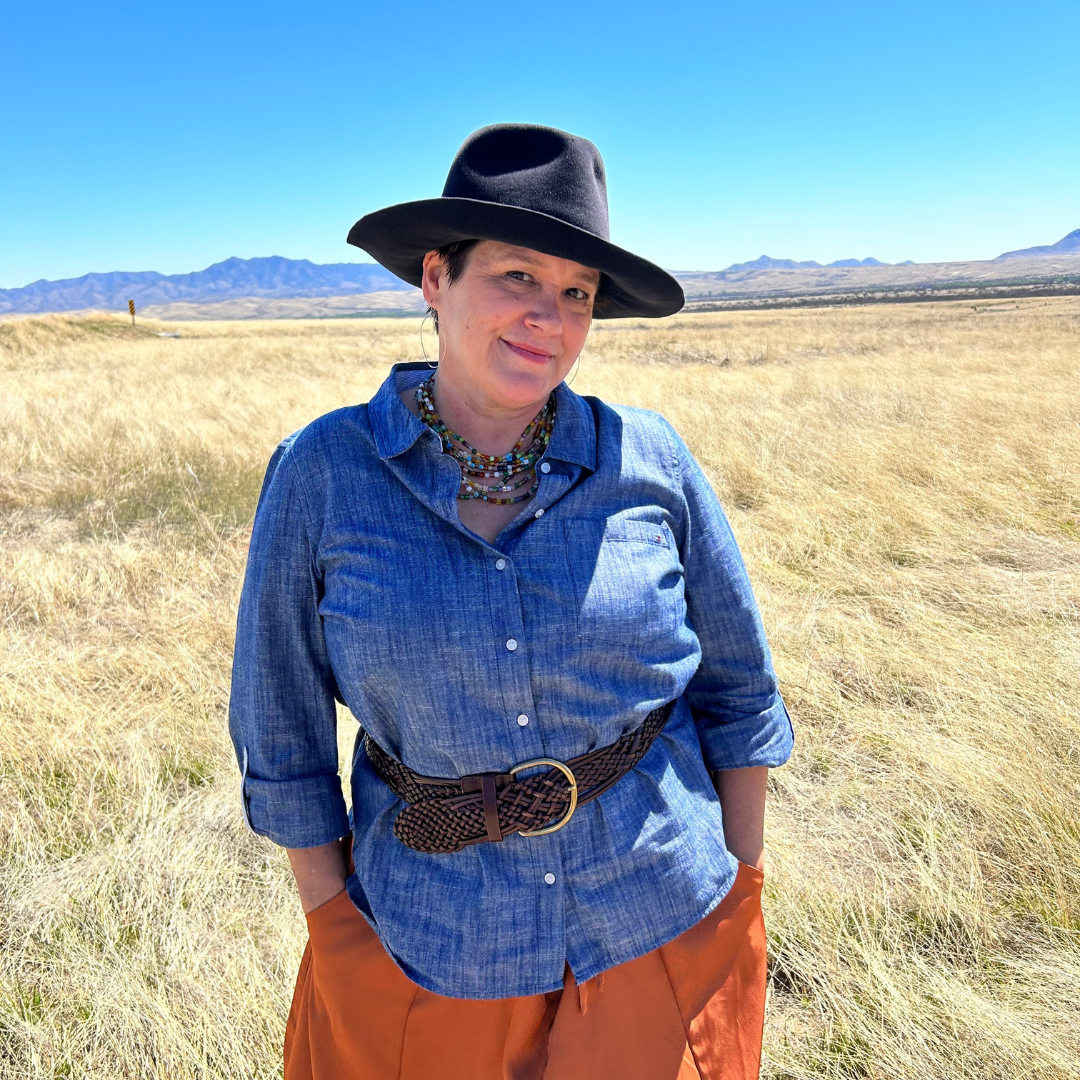 Unsuspecting friends, different histories that lead to commonality, and the hat, the hat, the hat!
From the East - Newark, New Jersey, DJ, Ambassador of Luxury, Man of God, and Family Man, Tony Vaughn has overcome the odds dealt to him. He is a true innovative disruptor.
From the West - Green Valley, Arizona, a Hat Designer, Artist, Free Spirit, Woman of God, and Dream Catcher, Katherine Carey believes in her vision and the power of wearing a hat.
As in the movies, they met at Tiffany & Co. one day while Kat was with a friend who needed a charm. As they walk in, who greets them? Tony. The Ambassador of Luxury. What does he notice? The Hat on Kat's head. The next thing you know, they were developing ideas, and a friendship neither of them anticipated formed.
Tony loves hats. Katherine loves hats. Tony has a dream hat he's always wanted. Katherine is a dream maker.
The Vaughn created.

Lux suede finish fur felt custom made in your head size, shapeable crown to fit your daily mood, in a choice of crown height - 5 1/4" (shown here) or 4 1/2" and a 3 3/4" raw edge brim.

For He. For She. For YOU!